I love eastenders !!!!
Finally got her running it turned out to be the ecu luckily i had a spare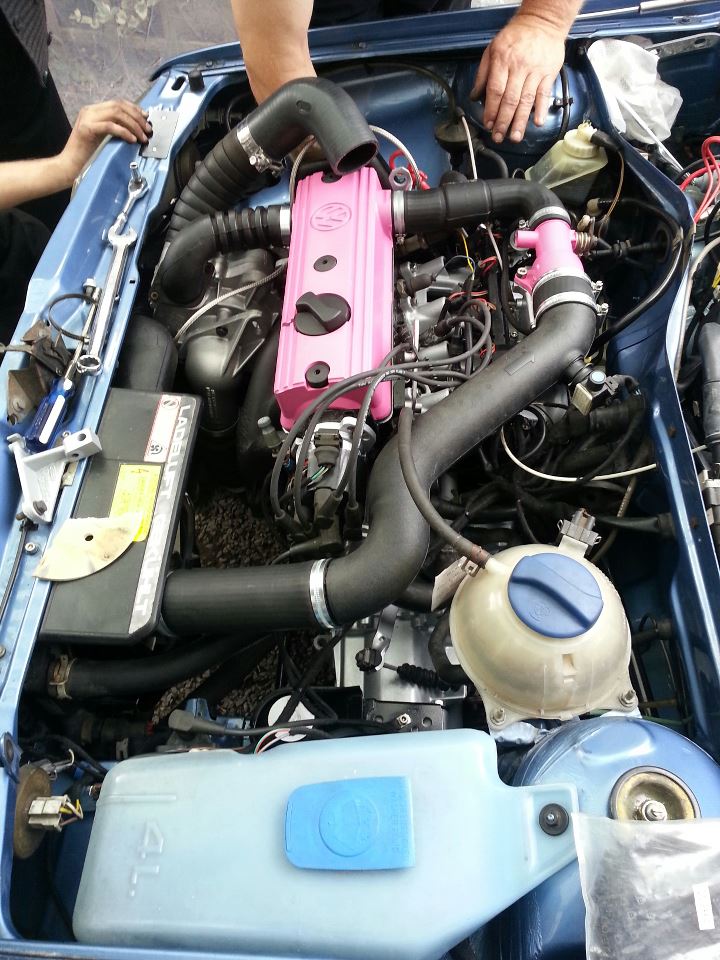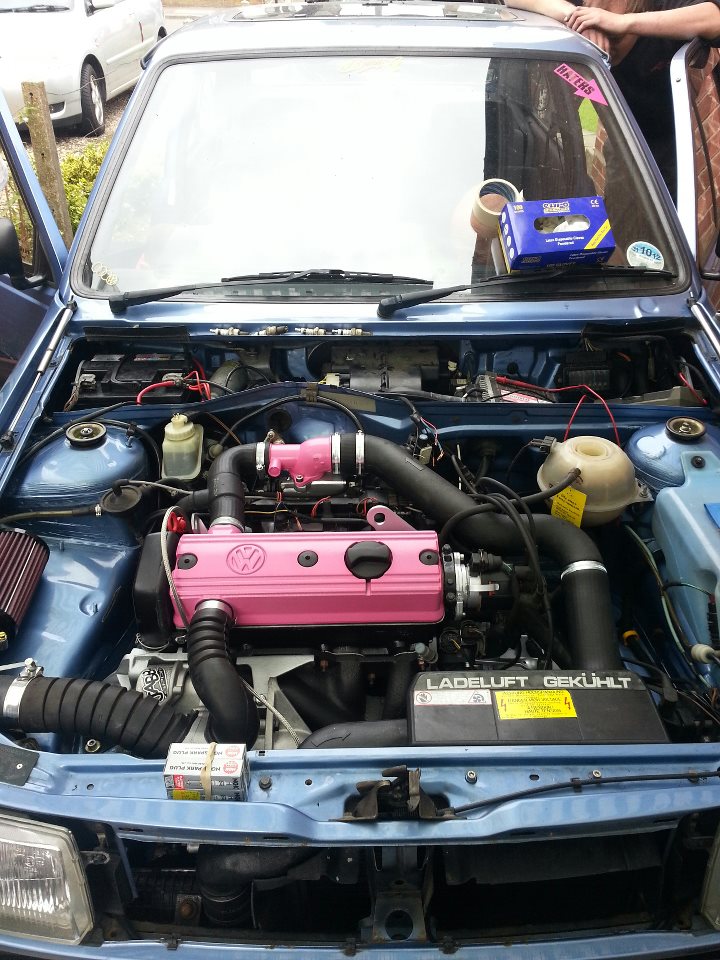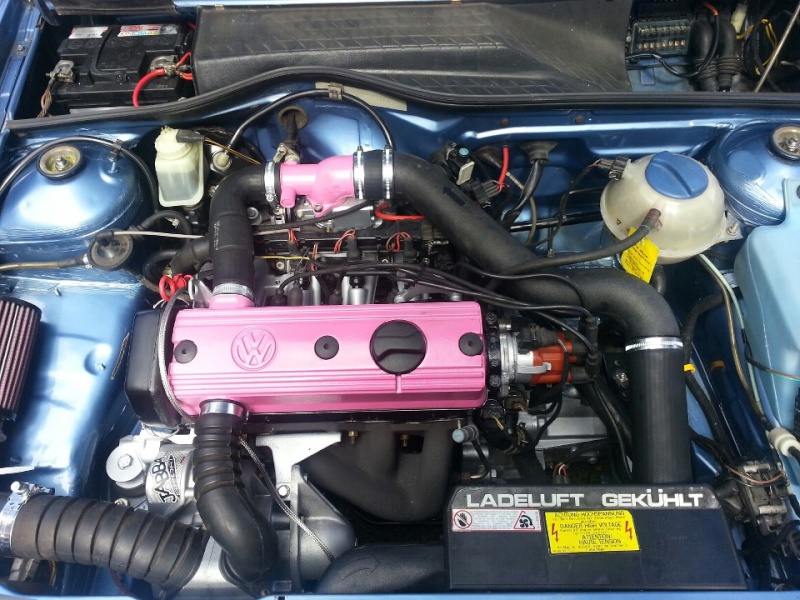 Must say since August she ran a sweet as anything until the end of November when she decided to P*ss her oil out one evening, gave us head ache finding gaskets etc finally got her sorted thanks to the same to people my Dad and Alex, took her for test drive ( gave her abit of abuse) then when to park her up and we popped a driveshaft !! No one was impressed least of all me i hate being taxi'd everywhere and freedom was non existent.
Tracked a driveshaft down actually HELPED !!! fit it while having a banging hangover and touch wood Slag is back to normal well until upgrades are put into motion